Salesforce Solutions
That Foster Innovation for
Healthcare and Life Sciences.
WILCO SOURCE GUIDE
A Quick and Simple Brochure of Who We Are and What We Do
We deliver Salesforce solutions that provide sustainable growth while solving immediate business challenges for healthcare and life sciences organizations. As a Salesforce Crest Partner, we provide strategic advisory, technical implementation, managed services, and more. Get our brochure for an overview of our capabilities.
Healthcare & Life Sciences Solutions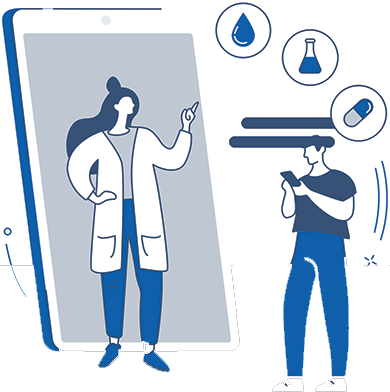 REMS Platform Solution
Drive your REMS to production faster with a single platform to onboard and manage all of your REMS programs.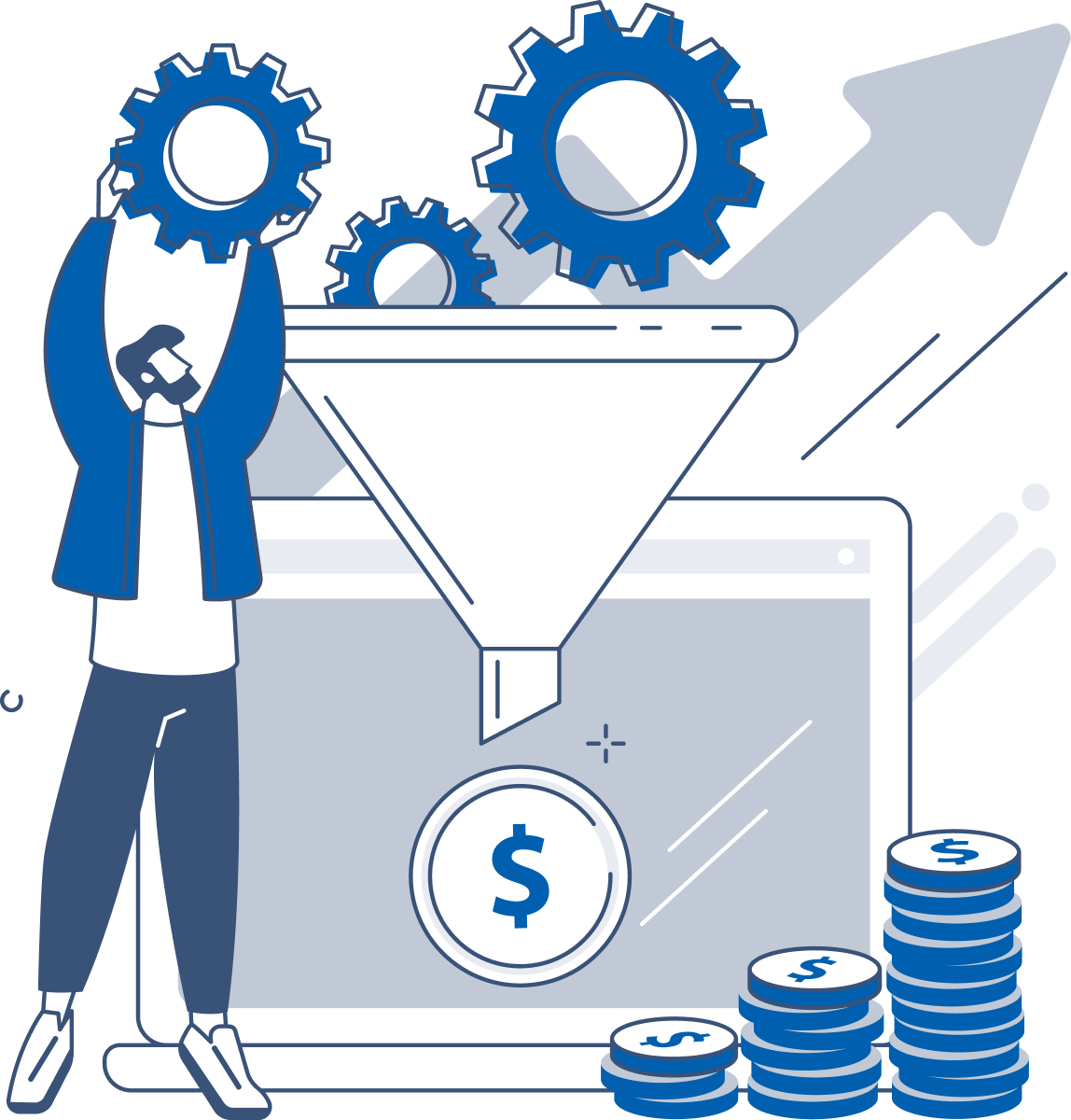 Support Revenue Growth with Salesforce CPQ
Manual processes can be fully automated within the quote to cash cycle when Salesforce CPQ is paired with the integration of CRM and ERP systems.
Healthcare & Life Sciences Industry Offerings
From small healthcare companies to the Fortune 500 Healthcare and Life Sciences leaders, we help Pharmaceutical, Medical Device, Healthcare Providers, Payers, and Labs achieve their goals through our rich expertise in implementing solutions in highly regulatory, complex Healthcare and Life Sciences environments.
Pharma
We implement a wide variety of Pharma solutions including sales process automation / enhancement, patient access services such as pharmaceutical hubs, as well as drug safety programs ranging from risk management to REMS
Healthcare Providers
Patient expectations for transparency, engagement and access to digital health records are ever evolving. We help HCP's digitally transform to provide a best-in-class patient experience through solutions designed to adapt to the everchanging healthcare world.
Medical Device
Our solutions for Medical Device companies remove the ceiling on sales. We bring MedDev sales to full potential through end-to-end sales process automation by delivering enhanced billing, quoting, order fulfillment and field services solutions.
Manufacturing
We help manufacturing companies boost revenue and customer experience by empowering sales and service teams with efficient processes and the automation capabilities of the Salesforce platform.
Our Core Values are an Active Part of Everything We Do.
WE LISTEN
We listen to our clients to learn what they want to achieve
WE UNDERSTAND
We understand our client's business and ensure that our implementations solve business problems
WE DELIVER
We deliver solutions that help our clients achieve their strategic goals
TRUST
We assume best intentions and have each other's back
TEAMWORK
We before me, we succeed by collaborating and through the opinions, perspectives and ideas of everyone
COMMUNICATION
We listen to understand first, respond later, give others what they need to know
INTEGRITY
We do the right thing, even when no one is watching
ACCOUNTABILITY
We meet our commitments and are responsible for our actions
HUMILITY
Compassion and empathy are essential to our growth